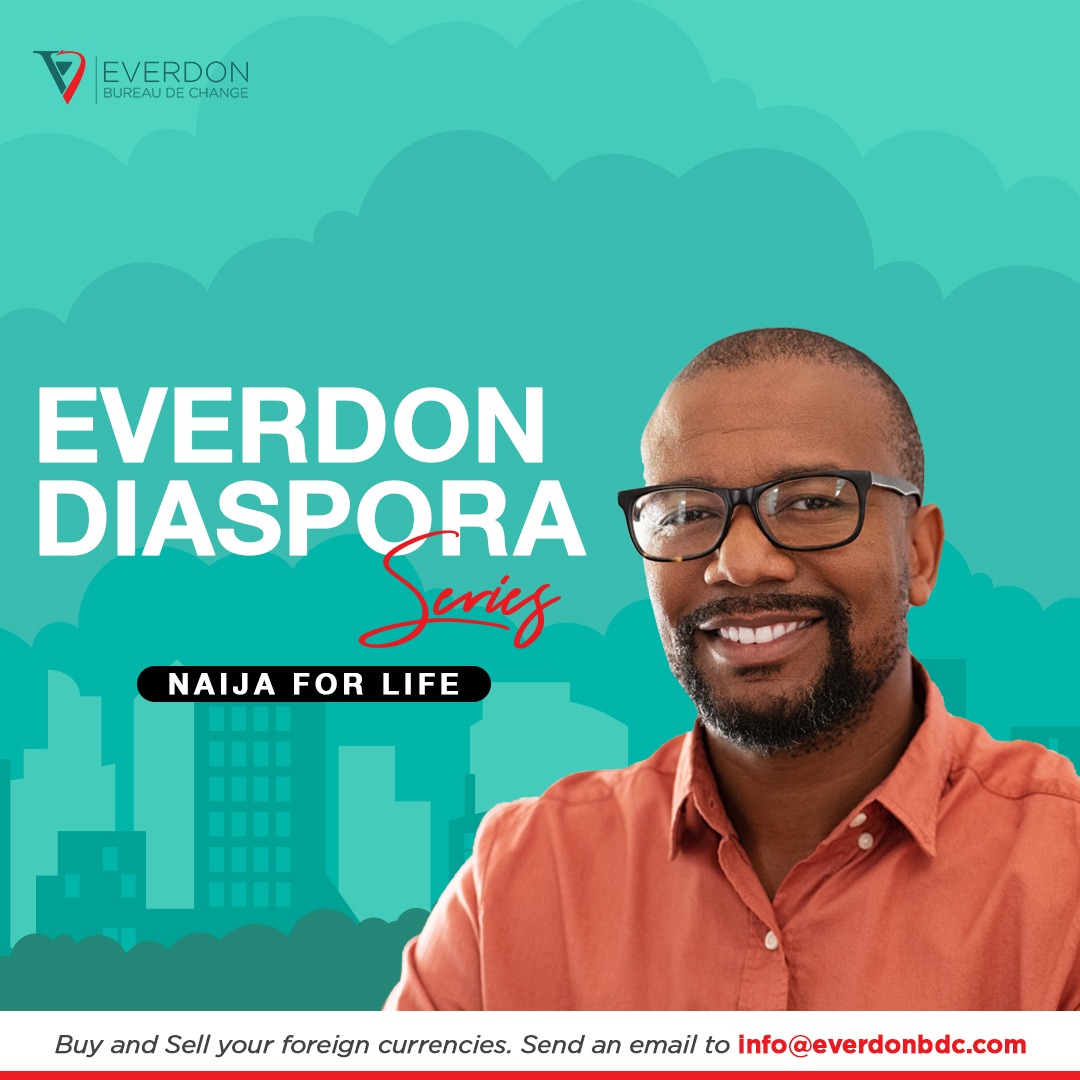 Topic: Naija for Life
Gender: Male
Nationality: Nigerian
Age: In His Late-30s
Where are you based?
I am currently in Nigeria, Lagos to be precise.
How long were you in the US?
18 years. I have been in the US for a huge part of my life
Share your story
I am a US citizen but my return to Nigeria had a lot to do with what I was seeking. While living in the United States is enjoyable, I believe I have worked my fair share of white-collar professions. I needed to start a business and wasn't sure the US would provide me with the desired exposure.
This is my sixth year in Nigeria, my business is four years, and returning was the best decision I made. I realized that to establish business relationships or create a long-term business in Nigeria, one needs to be physically present. I wanted more and the only way I could get that was to return to Nigeria.
How do you balance family and work life, since your family isn't close by?
(Laughs) That will be a long story, and I think we should save it for next time.
Okay, thank you for your time.