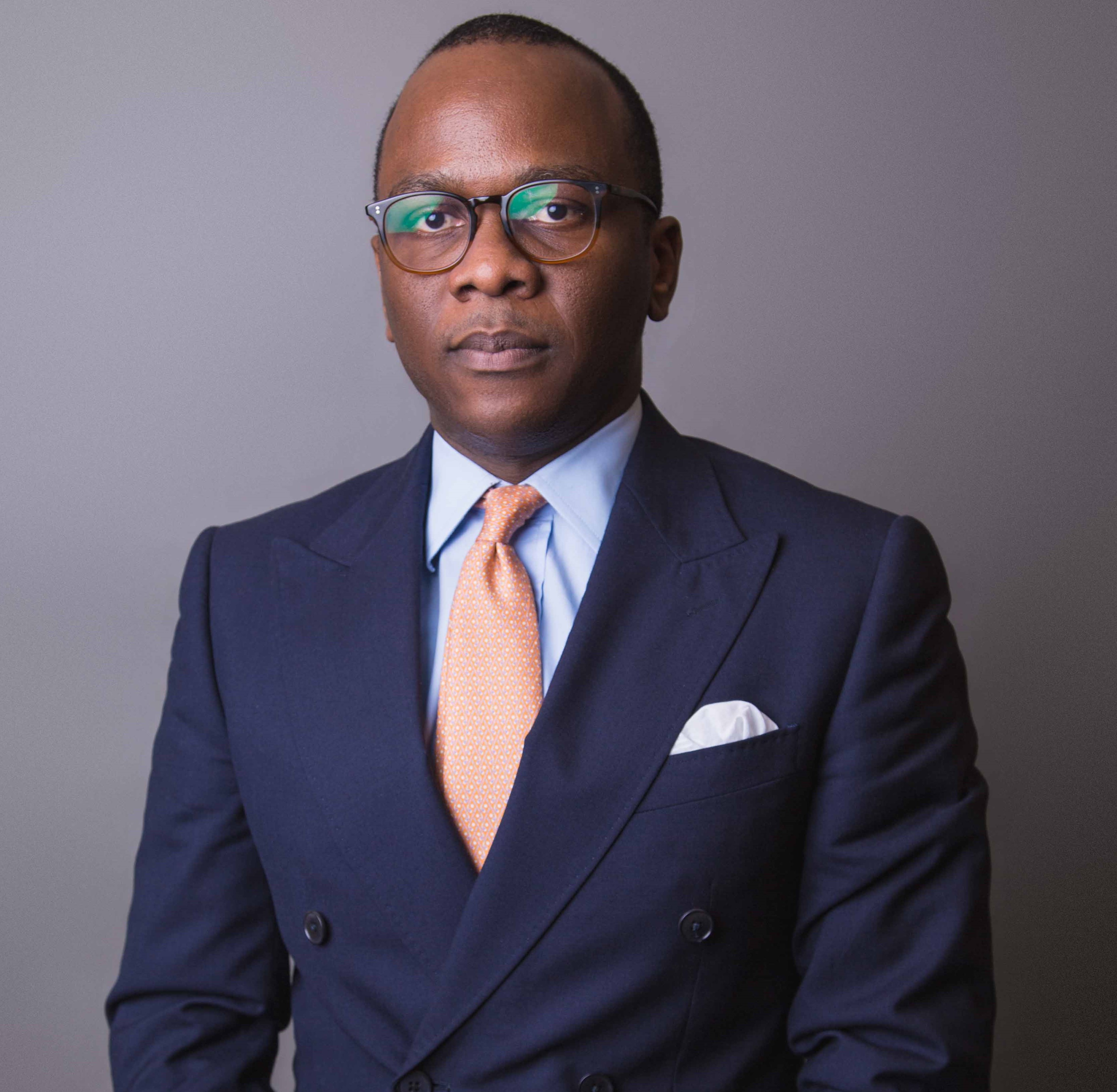 Adeniyi Adenubi
Director
Adeniyi Adenubi is a Director at Everdon Bureau de Change with specific oversight on Corporate Governance. With certifications in finance and business management at the Tanaka Business School, and a degree in Sociology from the University of Ibadan, he has over 8 years' experience in the financial sector, working in Private Equity, Venture Capitalism and Financial Advisory. Niyi has acted as financial adviser to numerous firms in Nigeria and in the UK, most notably with the Royal Bank of Scotland and ATOS Consulting.
He is currently a Managing Partner and Co-Founder of Paragon Partners.
Singto Saro-Wiwa
Director
Singto Saro-Wiwa is an experienced branding and communications strategist with a passion for business development and client services. For nearly five years, she has led creative teams and corporate communications departments to conceptualize and drive campaigns that reinforce and build local and international brand images. Singto is currently the Founder and Principal Consultant at GTMEDIA. Prior to that, she served as the Communications Manager at Heirs Holdings Limited.
Singto Holds a Bachelor of Arts in Economics and African Studies from The University of North Carolina at Chapel Hill and a Master of Arts in African Studies from Yale University.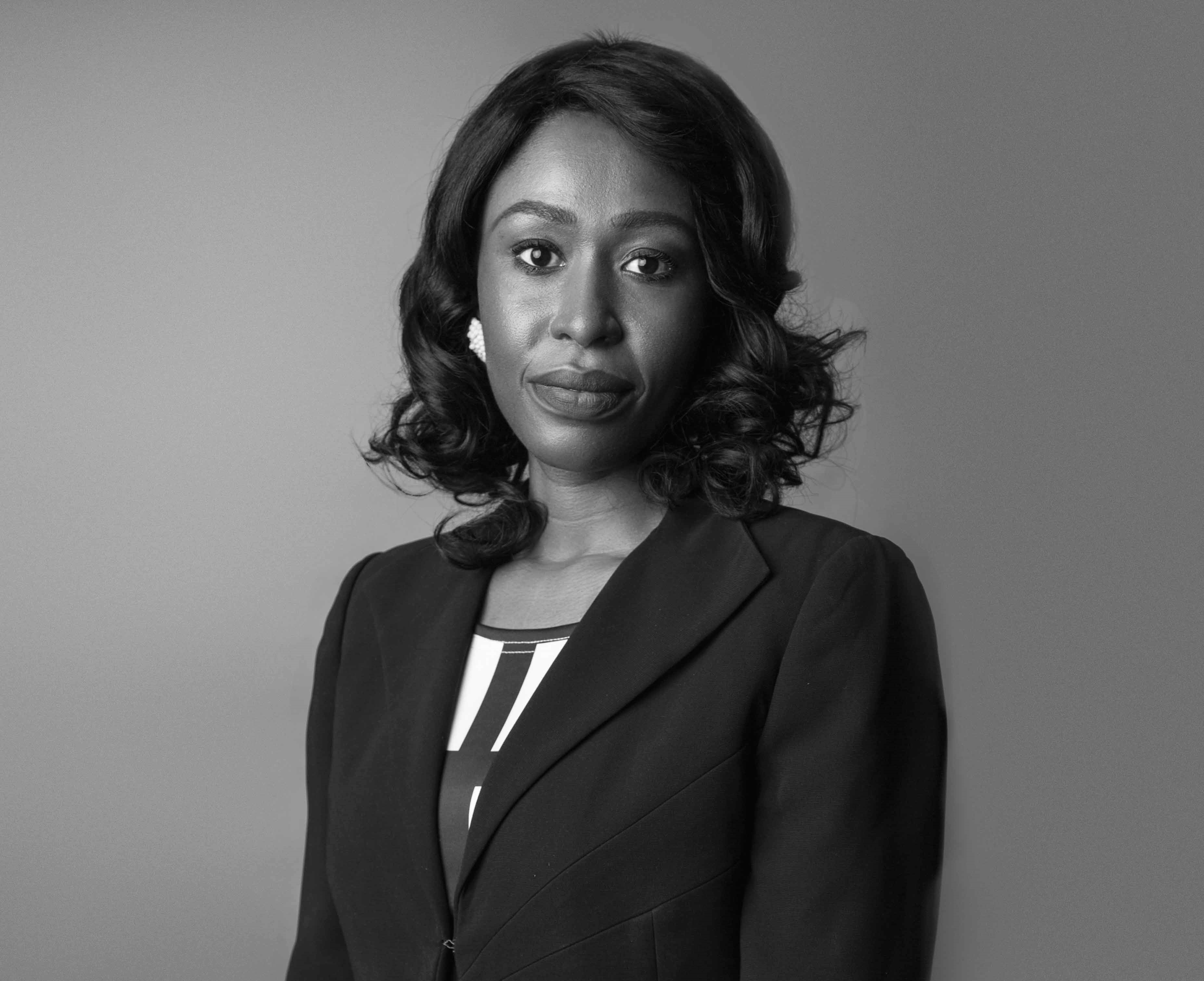 Ngozi Aghanya
Chairperson
Ngozi Aghanya is the Chairperson of Everdon Bureau de Change. She is a graduate of Nnamdi Azikiwe University, Awka, and holds a post-graduate diploma in Strategic Management from the Institute of Strategic Management, Strategic Business School, and an International Advanced Certificate in Compliance from Manchester Business School. Ngozi comes with a wealth of experience in commercial transactions within the financial services industry, notably with Greenwich Trust Group Limited –  a boutique investment bank – and corporate advisory experience from Templars Law Firm, advising in international and domestic transactions.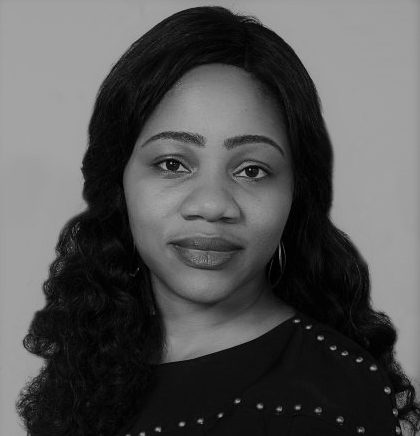 Thereza Ezeh
 Managing Director/CEO
Theresa Ezeh is the Managing Director and CEO of Everdon Bureau de Change. She holds a B.Sc. in Management Information System from Covenant University, Ogun State, an MBA in Finance from London School of Business and Finance and a PGD in Strategic Management from Stratford Academy, United Kingdom. Before joining the company, Theresa played a critical role in the Retail Banking Unit of Oceanic Bank (now Ecobank) and was Head of the Customer Service Unit at Zenith Bank.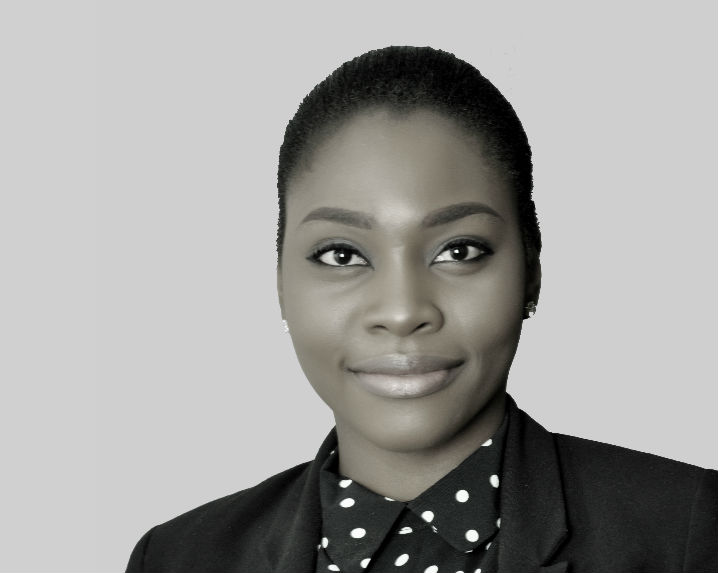 Amanda Omogiafo
Head, Operations
Amanda Omogiafo is the Chief Operating Officer at Everdon Bureau de Change. She holds a Bachelor's degree in Finance from the University of Lagos. She has a working knowledge of data analysis and performance/operation metrics. Amanda has worked in roles involving managerial and customer relationship duties at Olam Nigeria Limited.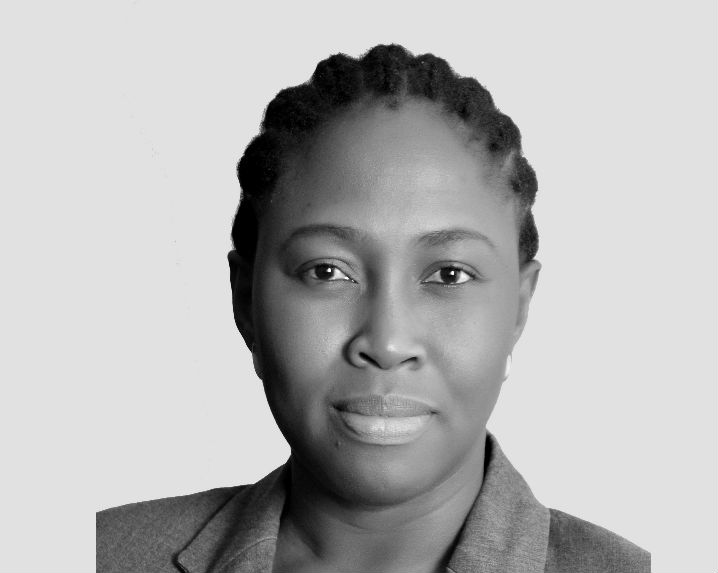 Chika Ohakawa
 Head, Treasury
Chika Ohakawa is the Treasurer at Everdon Bureau de Change. She holds a Bachelor's degree in Geological Sciences from Nnamdi Azikiwe University. She has experience in administrative and organizational roles. Chika is proficient in risk management, database management and financial analysis.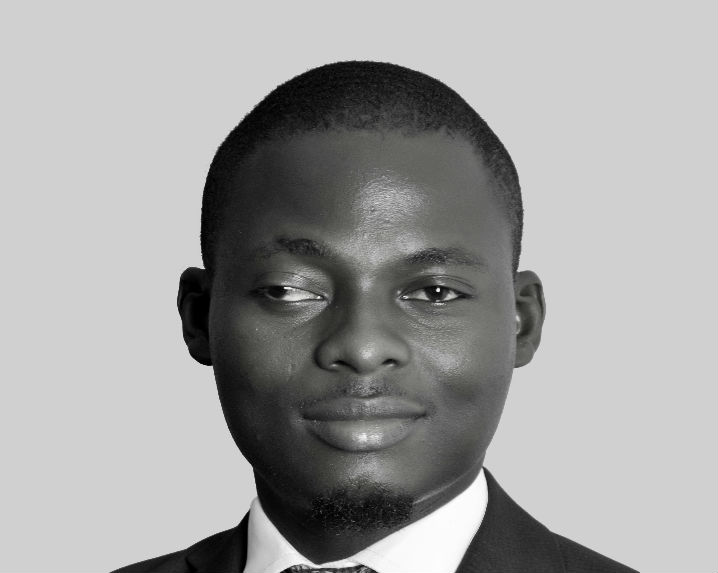 Adeyemi Owoade
 Head, Finance
Adeyemi Owoade is the Chief Financial Officer at Everdon Bureau de Change. He studied accounting at Olabisi Onabanjo University. Adeyemi has experience in the financial services sector having worked as the Finance/Treasury Officer at Premium Green Limited. He is proficient in trading and financial analysis. He is a certified Associate Accounting Technician.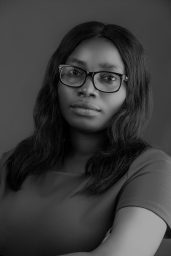 Oluwagbeminiyi Shoda
 Compliance Officer
Oluwagbeminiyi Shoda is the Compliance Officer at Everdon Bureau de Change. She is a seasoned Legal Practitioner with solid experience in all facets of Corporate and Commercial Law Practice. She holds a Bachelor of Law from the Lagos State University, and has been called to the Nigerian Bar. She is a member of the Nigeria Bar Association (NBA) and the Institute of Chartered Secretaries and Administrators of Nigeria (ICSAN). Gbemi is proficient in company policy underwriting and the effective management of legal and contractual risks.